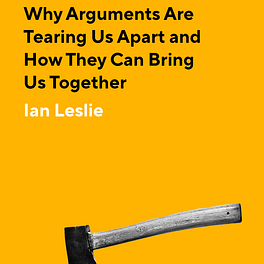 The Ruffian
Ian Leslie picks out the most important, interesting and beautiful signals from all the noise and delivers them in one elegant package to your in-box.
"Consistently fascinating and beautifully written pieces on a wide range of political and cultural topics usually with a psychology angle. And a must if you're a Beatles fan..."
"Smart thinking and nuance from Mr Leslie"
The Ruffian